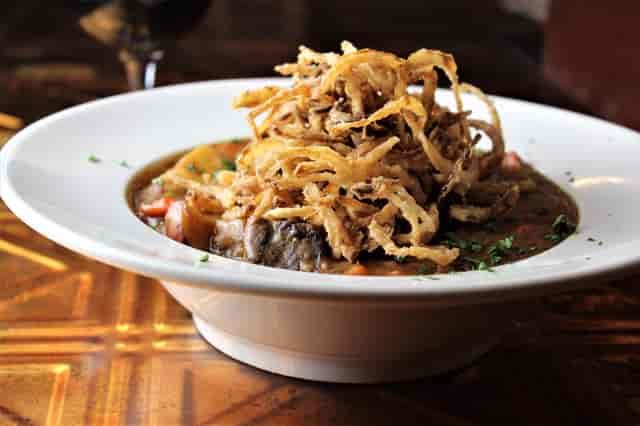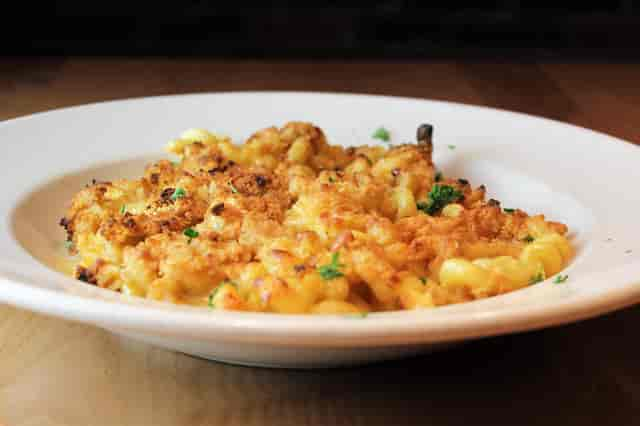 Private Events Menu
Become a VIP
Receive updates on special events, new menu items, menu reviews, and more!
Private Events Menu
BUSINESS LUNCHEON
Each platter serves 25 people. 

Choose up to 3 sandwiches per platter, with choice of potato salad or mixed greens.

Minimum of 10 people.
DINNER BUFFET
$32.00 Per Person
Ideal for 15-25 People
FIRST COURSE
(Choose One)
Pumpkin Apple Bisque
Mixed Green Salad
Caesar Salad
ENTREES
(Choose 2)
Walnut Chicken With Maple Butter
Pork Loin With Bourbon Apples
London Broil With Peppercorn Gravy
Mac & Cheese (Add Chicken)
Prime Rib With Au Jus (Add $5.00 Per Person
Roast Turkey (Add $3.00 Per Person)
SIDE DISHES
(Included)
Mashed Roasted Red Potatoes
Jasmine Rice
Vegetable Du Jour
DESSERT
(Choose 1)
New York Style Cheesecake
Chocolate Cake
FUNCTION ROOMS
B-LOUNGE
Located downstairs, our space can accommodate up to 100 people for buffet appetizers, or up to 40 people for a dinner buffet or business luncheon. This room includes a full liquor bar, 8 draft lines, rustic exposed brick walls, leather couches, a pool table, two flat screen TV's with Powerpoint and Wi-Fi capabilities.

RATES:
Set-up Fee: $100
Service Charge: $25/hr (for your personal bartender, in lieu of automatic gratuity)
$50/hour room charge applies after 7 PM

The B-Lounge is not available for functions after 7 PM on Friday or Saturday.
FEES AND PAYMENTS
A deposit of $100 must be received to reserve a function room. The final number of guests is requested 14 days prior to your event. Payment in full must be made at the completion of the event by check, credit card or cash.
REFUNDS
A $100 room deposit and food charges are refundable if canceled 7 days prior to the scheduled event.
LIQUOR SERVICE
As holders of a liquor license, all alcohol consumed must be purchased and dispensed by The Barley House, LLC. We believe in responsible service and we reserve the right to limit or deny service to anyone or stop all liquor service if we deem public safety to be at risk.