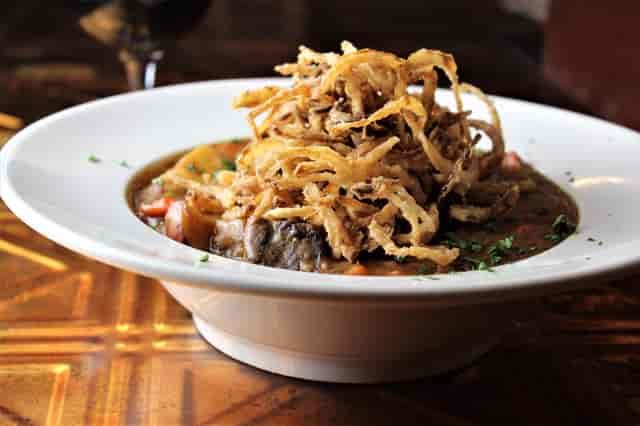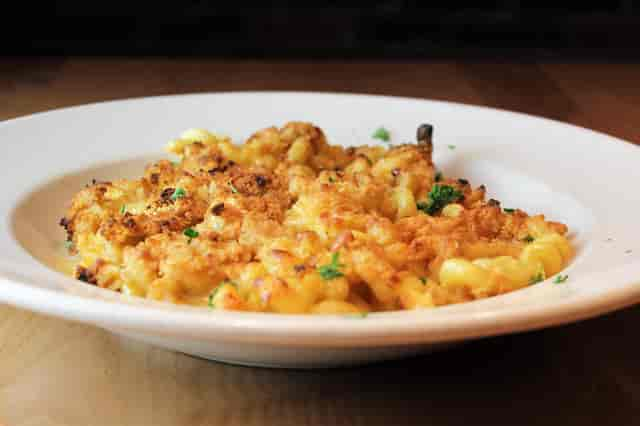 North Hampton Menu
Become a VIP
Receive updates on special events, new menu items, menu reviews, and more!
Take-Out Menu (603) 379-9161
Burgers & Sandwiches
All natural Robie Farm "Barley Beef Blend". 
Served with french fries or coleslaw or greens.
25% Bonus E-Card
Help support The Barley with an online gift card purchase and receive 25% bonus E-card. 
Click "GIFT CARDS" tab at top of page.
Take-out Thur, Fri and Sat, 4 - 8 pm