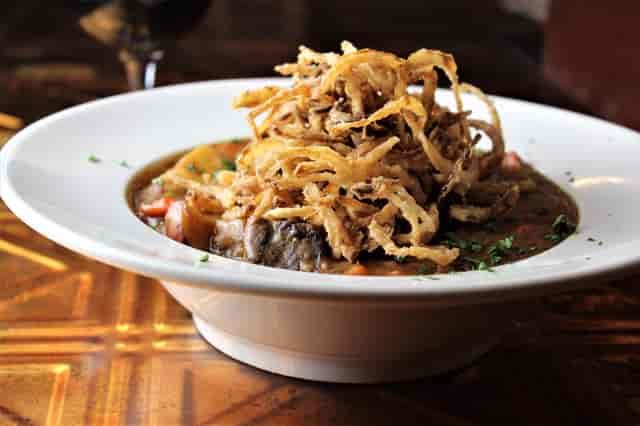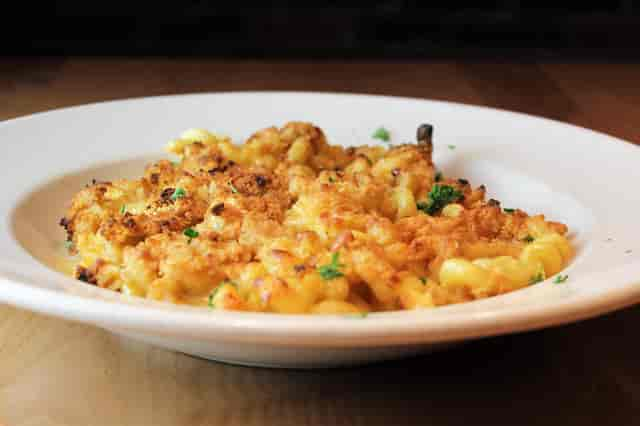 The Barley House
Restaurant & Tavern
Welcome to the Barley House
The Barley House is open for outside dining and 50% inside seating.

All seating is spaced following the NH State Restaurant Guidelines outlined by the Governor. Curbside pick up and payment is available through our online ordering app. 
If assistance is needed for online ordering please call: Concord 603-228-6363, North Hampton 603-379-9161.

Beer & Wine is available for takeout. And if you'd like to purchase a gift certificate online you will receive a 25% bonus to use when we reopen.

Use Discount Code: BOGO32 for Thursday Bogo Deals (Concord)
The Barley House At Concord
- 20 Years Strong -
Come to our Concord location to enjoy a hand crafted beer bar and a high quality dining experience. Wether you're looking to mingle, talk business, celebrate with friends, hang out with family, or simply indulge your taste buds, our vibrant bar and delicious entrees are sure to exceed expectations.
The Barley House At North Hampton
The Whiskey Wall
The Barley House Seacoast is the 2nd location of the popular Concord, NH restaurant focusing on simple but creative tavern cuisine, fresh craft beer, and premium whiskey. Similar to the old pubs and taverns of Europe, The Barley House is a gathering place for friends, family, foodies, and of course – beer geeks!